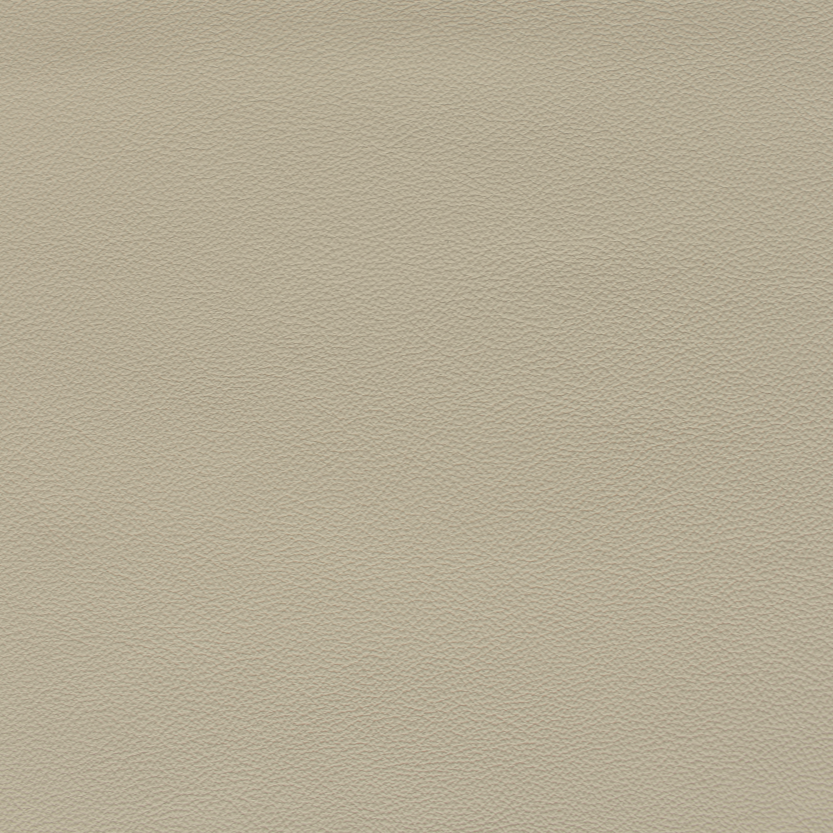 Jerry Pair Leather
Desirabull - Oyster Shell
8013-06
LEATHER SPECIFICATION
Hide Description: Protected, Italian
Average Hide Size: 50 square feet
Thickness: 0.9 - 1.1mm
Durability: Recommended for high traffic areas

TEST RESULTS
Abrasion:
50,000 cycles UNI EN ISO 5402 - Pass

Light Fastness:
5 on Blue Scale

Flame:
Cal 117 - Pass
NFPA 701 - Pass
British Standard 5852: 2006 - Pass

DETAILS
With 50 shades to choose from, the DESIRABULL collection is sure to satisfy. Whether you're craving OCEAN BLUE or BLUE NILE, SUNFLOWER or LEMON, FERN or CYPRESS, your final decision is sure to make for a truly alluring interior. These protected Italian hides are lightly buffed to create a grain texture giving them a soft, waxy feel and semi-matte appearance. Perfectly suited for heavy-traffic, contract projects or desirable residences alike, this collection is an economical offering making these hides even more enticing. We invite you to visit jerrypairleather.com and shop for YOUR heart's desire...