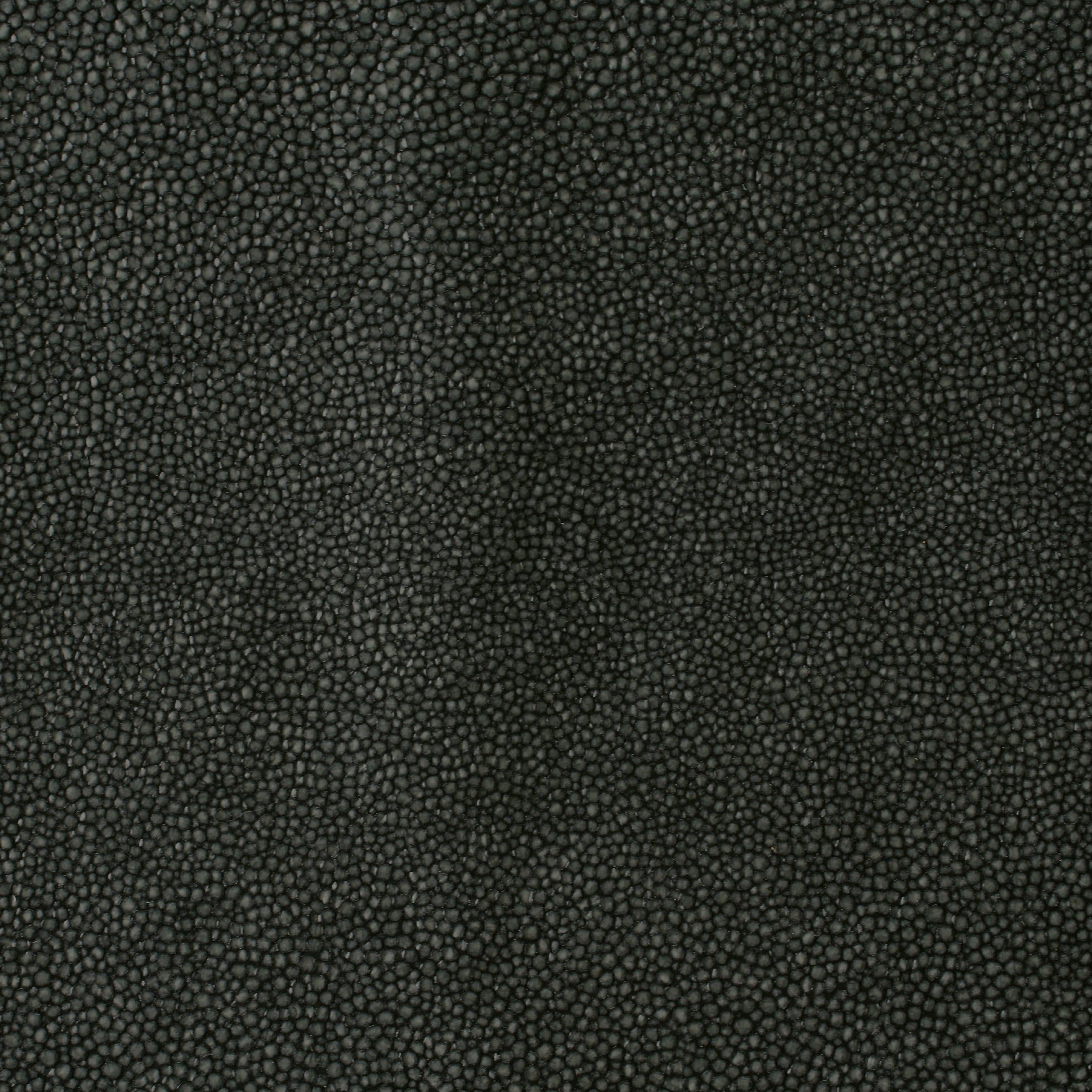 Jerry Pair Leather
Hide Tide - Black Pearl
7028-08
LEATHER SPECIFICATION
Hide Description: Semi-Aniline, Italian
Average Hide Size: 16 square feet
Thickness: 0.9 - 1.1 mm
Notes: This is a decorative leather.

TEST RESULTS
Abrasion:
ASTM D 4157-13
(#10 Cotton Duck Abrandant)
4lb tension, 3lb Load / *Passed 100,000 cycles *Test stopped at this point, sample had not failed.

Light Fastness:
Colorfastness to Light (40 hrs)
AATCC 16.3-2014 / Grade 2

Flame:
Cal 117 - Pass
NFPA 260 - Pass

DETAILS 
A whole new level... They say a high tide lifts all boats. With the arrival of HIDE TIDE, all interiors are sure to be lifted to the next level. This luxury collection of Italian, semi-aniline hides rolls in from a tannery that has partnered for over 30 years with the world's most revered fashion houses. Mixing cutting edge technology with manual and artisinal techniques yields a printed exotic leather that is not embossed but rather has a design coat of resin applied through a signature heating and dyeing process. This innovative shagreen look is offered in 8 seaside shades – spanning from the natural palette seen in SEA SALT and DRIFTWOOD to the brighter tropical varieties of STARFISH, TIDE POOL and CORAL REEF. With such a beautiful range of colors you're bound to find one that floats your boat...